Residential Restorations
---
Family owned and operated, we perform all levels of building and remodeling. We specialize in exterior home restorations, including Roofing, Siding, Gutters, and more! We guarantee high quality construction for each and every project.
Insurance Claims
---
We can't control Mother Nature and her spontaneity. However, we can offer our expertise as insurance claim specialists - from handling the entire process to providing assistance with selection the best roof system available.
GO SOLAR!
---
Stallion Roofing Solutions will UPGRADE your roof FREE, to an Energy Efficient Roof System with Solar power! Call 713-300-9936 and ask for Brian to schedule an appointment for a FREE inspection to see if your roof qualifies.
the leader in construction
---
A superior roof is stronger than the sum of its parts. A quality roofing system involves underlayments, shingles, accessory products, and ventilation all working together. A Stallion Solutions energy efficient roof system is designed to provide optimized performance. When you choose Stallion Solutions to design your roof system, you gain the advantage of having a Shingle Quality Specialist & Master Shingle Applicator designing your roof system and components.
Brian really cares. I never felt like a customer. I not only have a great new roof, I have a great new friend. Brian and his family are now a part of my family.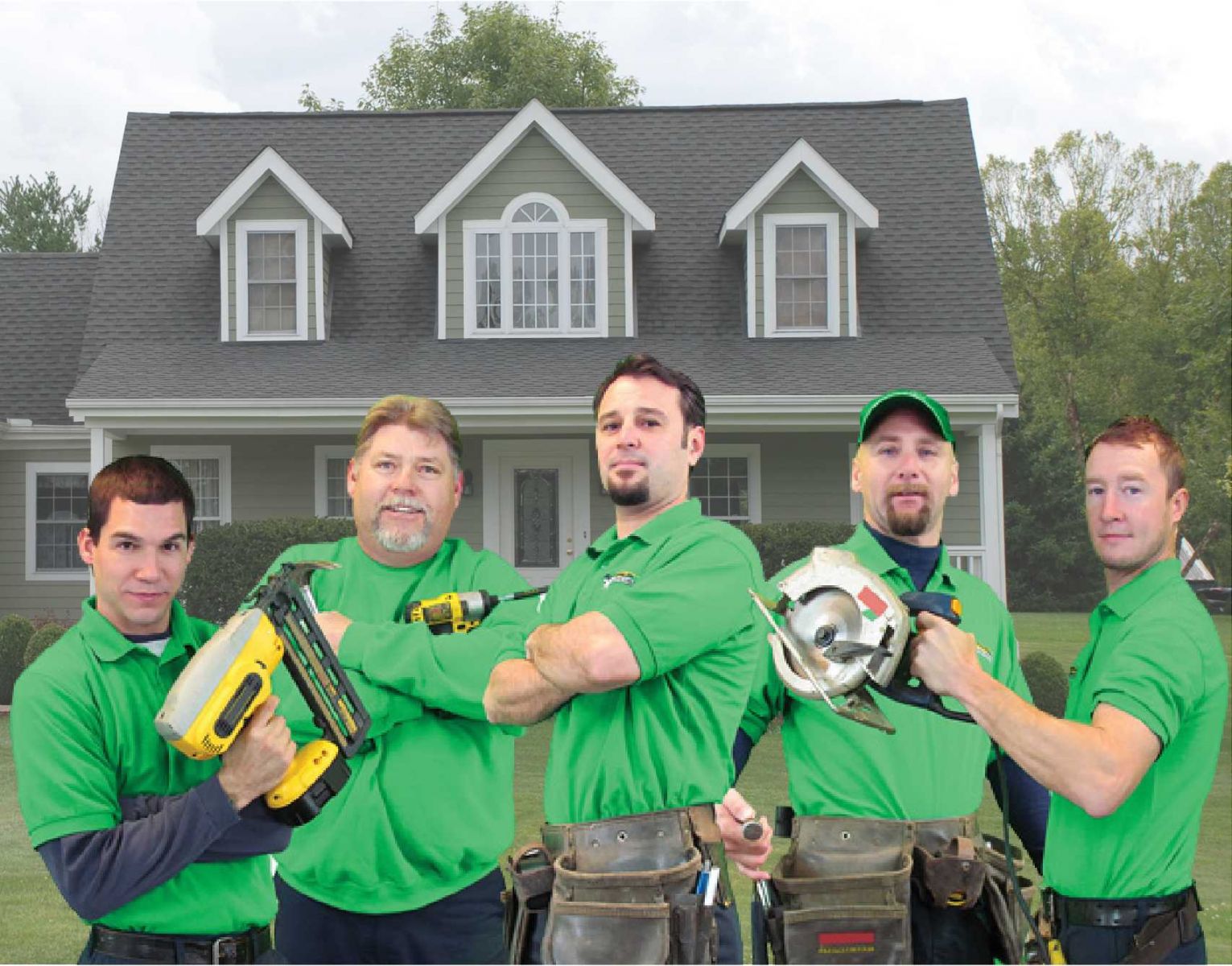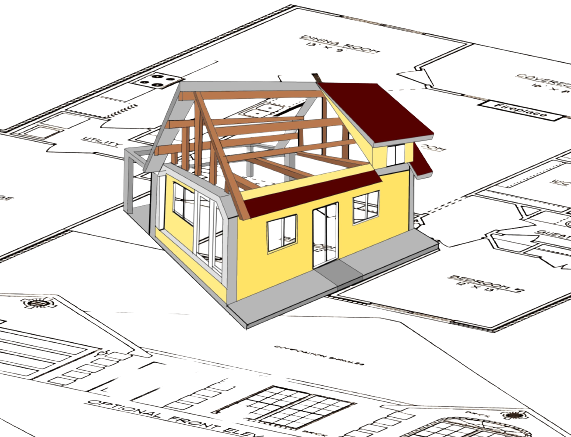 Our Services
Full Service Residential Roofing, Gutters, and Storm Damage Repair Solutions
Brian assisted me from start to finish with my insurance claim. He did all the work for me. BEST experience I have had with a contractor. I LOVE my new roof and the new color. Because of Stallion Solutions, I have the best roof on the block!
OUR PROJECTS
As a certified shingle installers, we hold the highest credentials offered a professional roofing company as we adhere to their stringent quality criteria! CertainTeed, GAF and Owens Corning are North America's leading brand of exterior and interior building products, including roofing, siding and more.
View All